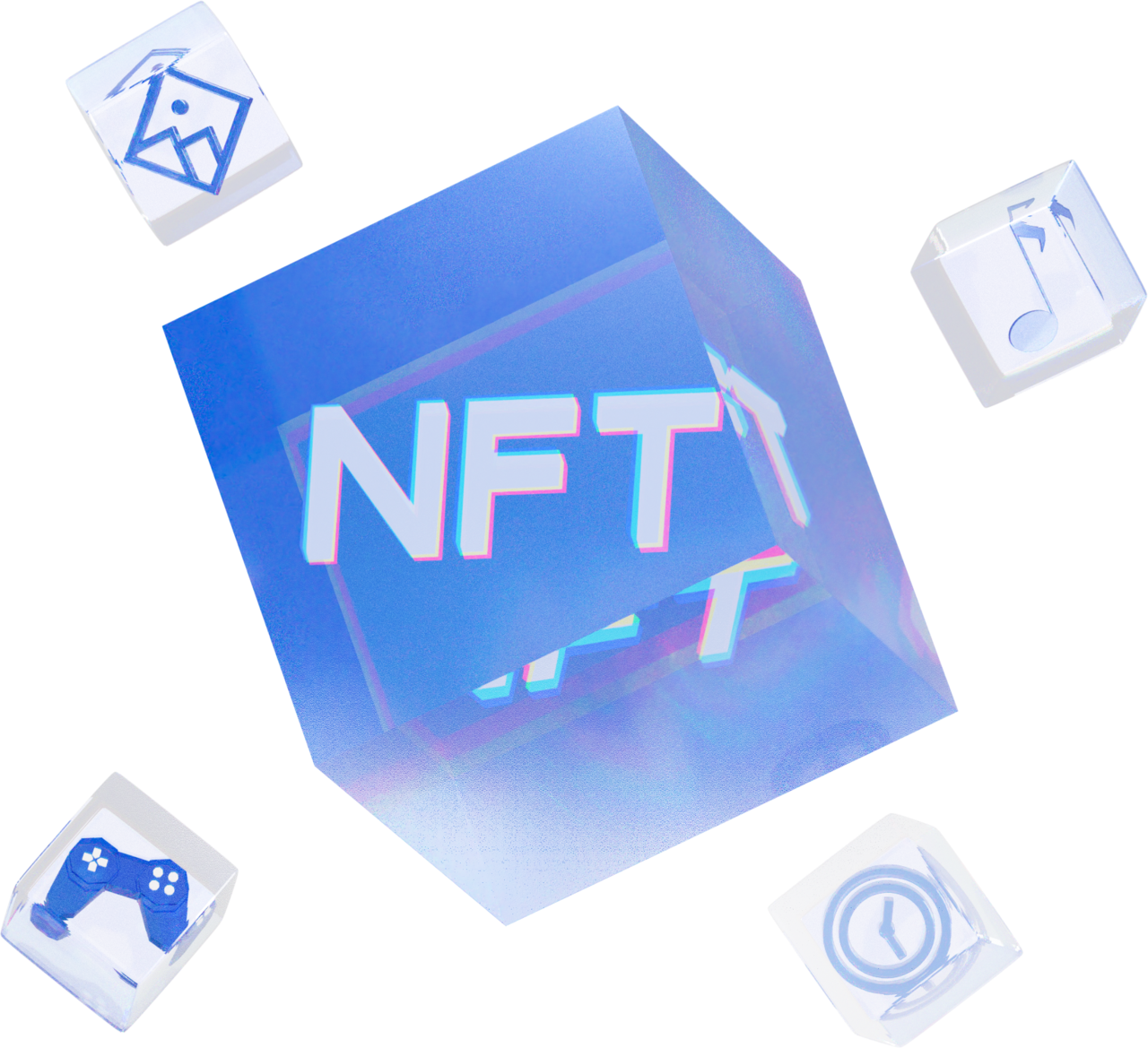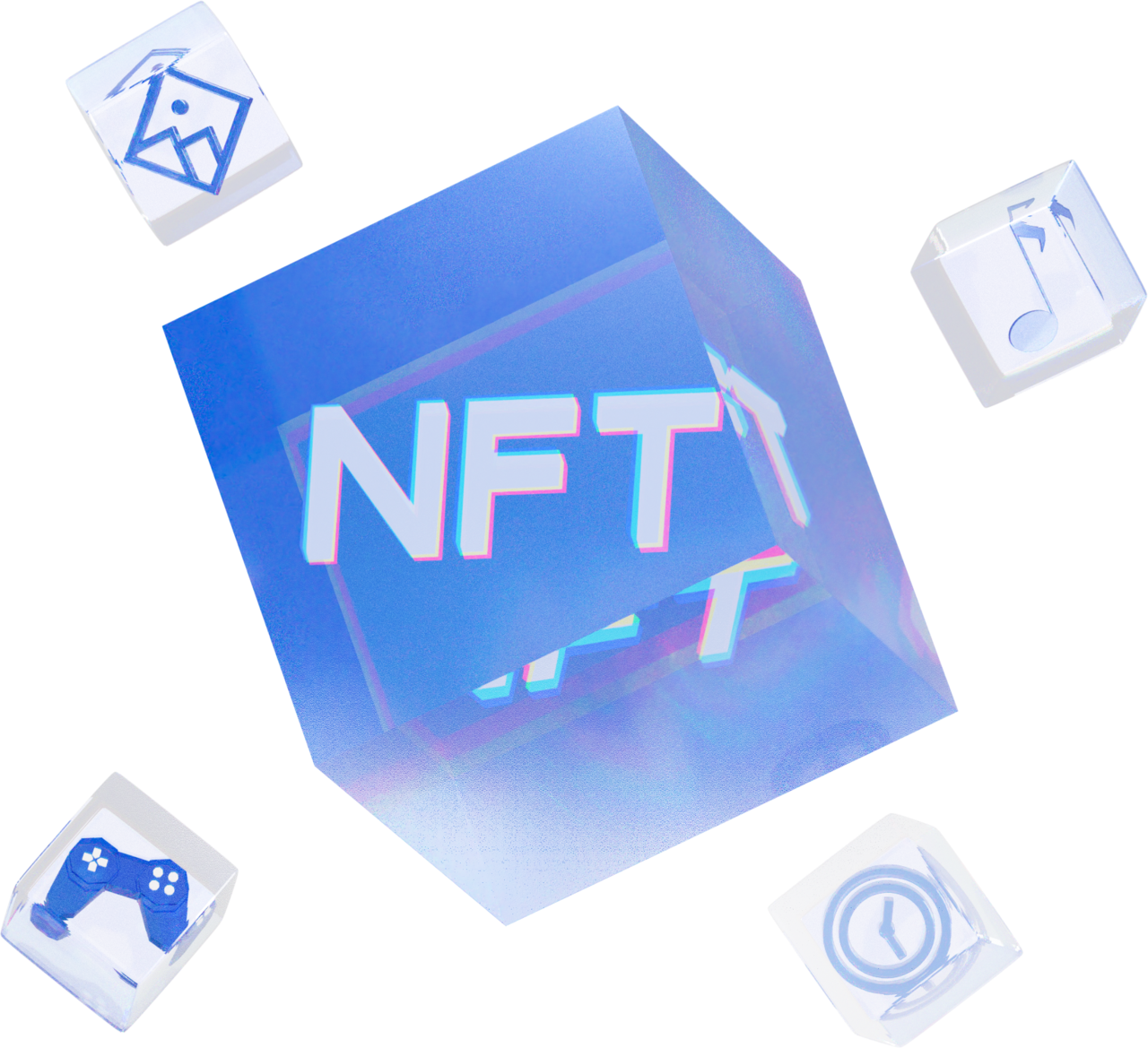 Nvir Market
Auction house and exchange where creators and collectors can discover, purchase, sell, and trade a variety of NFT collectibles including art, NFT collectibles, webtoons, music, sports, virtual worlds (games), and more.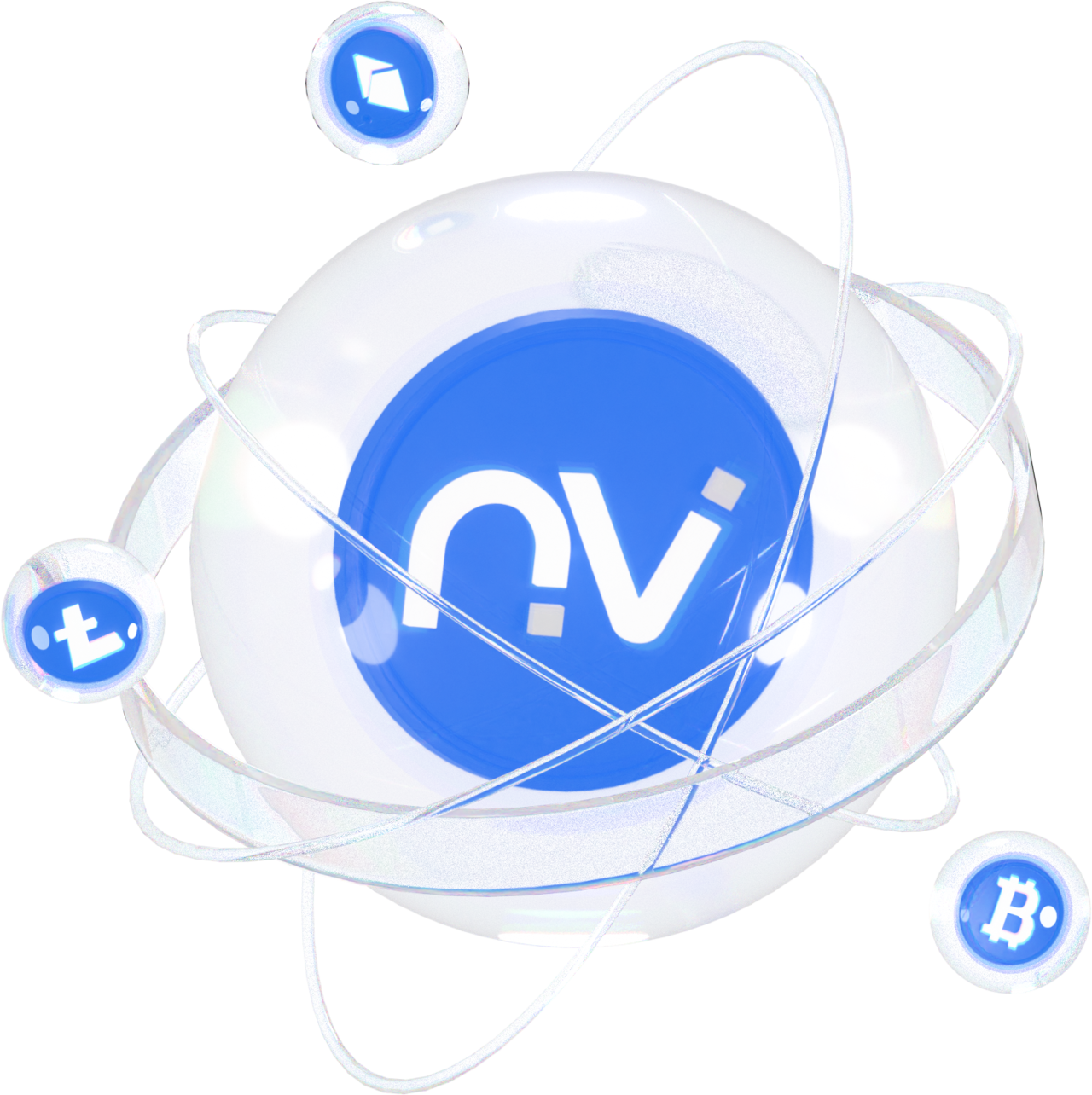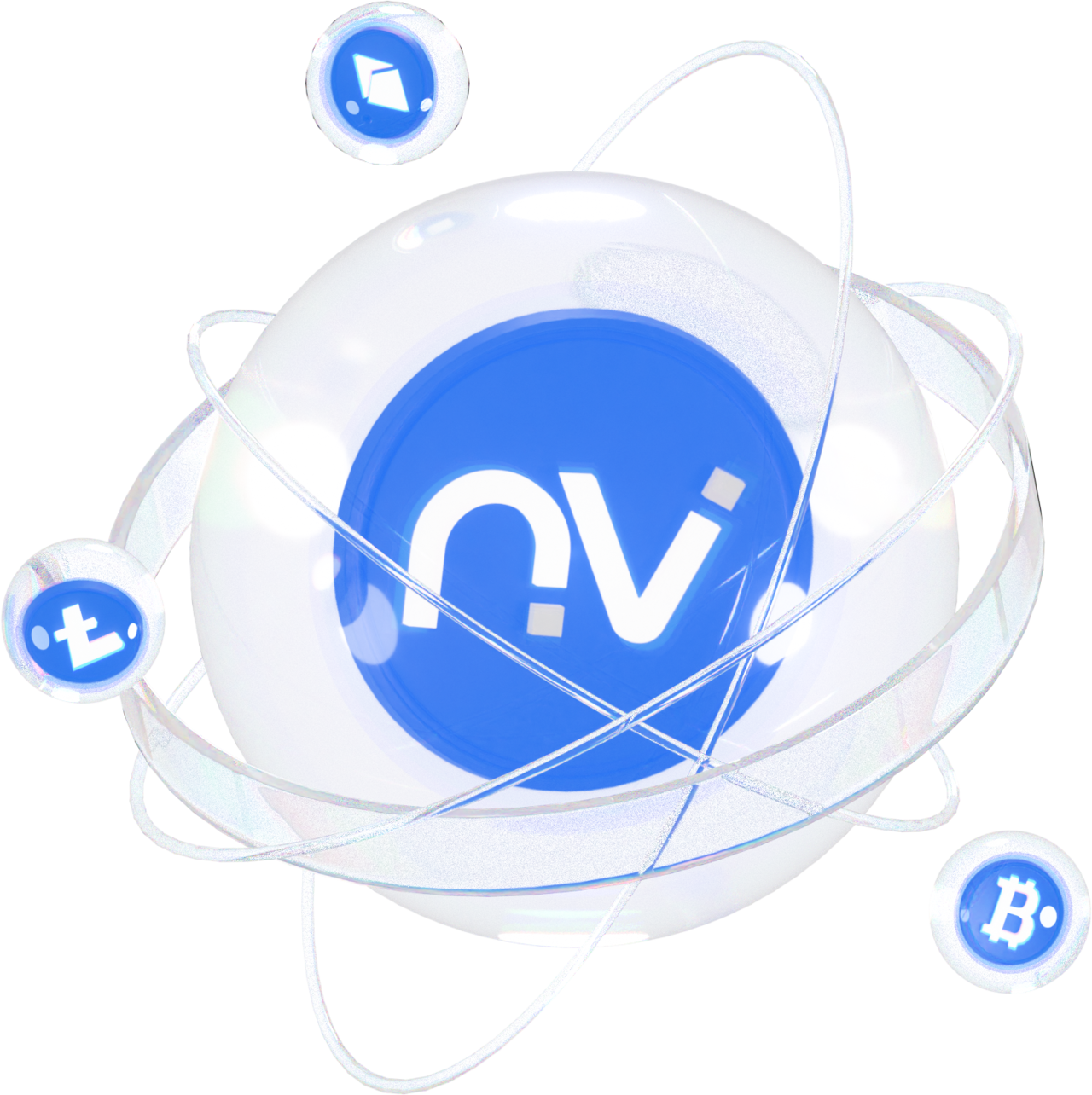 N-Hub - S2k L2
A new financial P2E platform where digital assets can be traded freely without restrictions, like decentralized exchanges.
NWX
NvirWorld exclusive membership service. 10,000 Nvir Space Pilot Collection of Solana-based NFTs used as NvirWorld's digital membership card.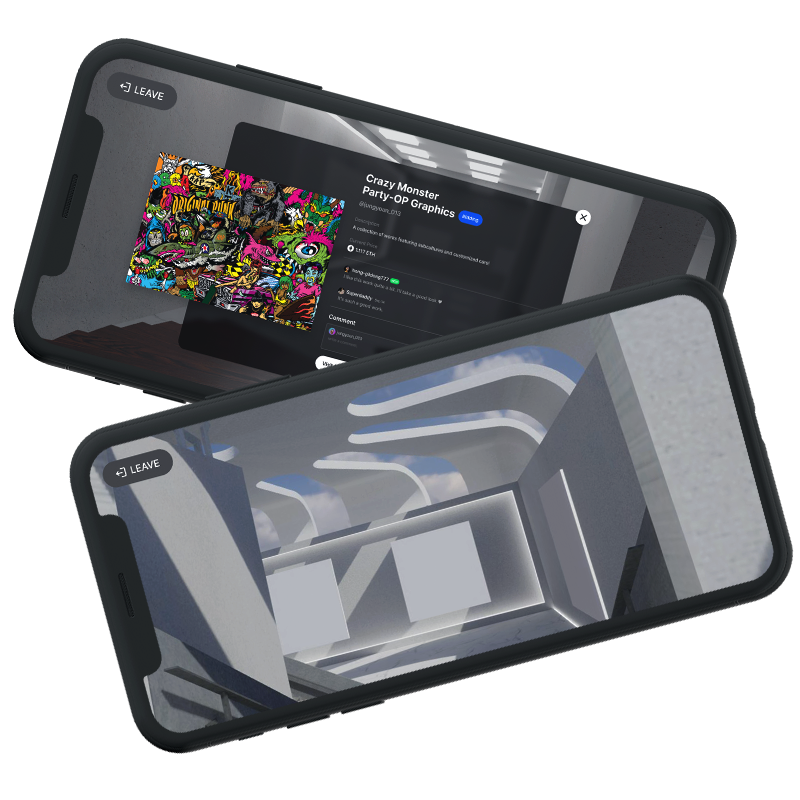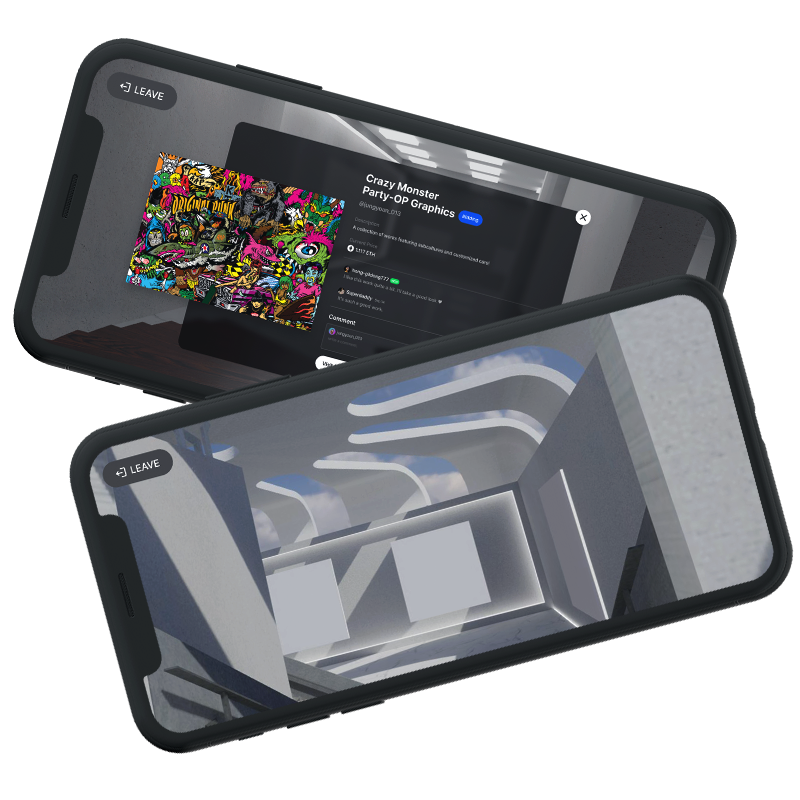 N-ground
An online gallery provides the space for NFT trading and exhibition, which is also an exclusive lounge for NWX Members!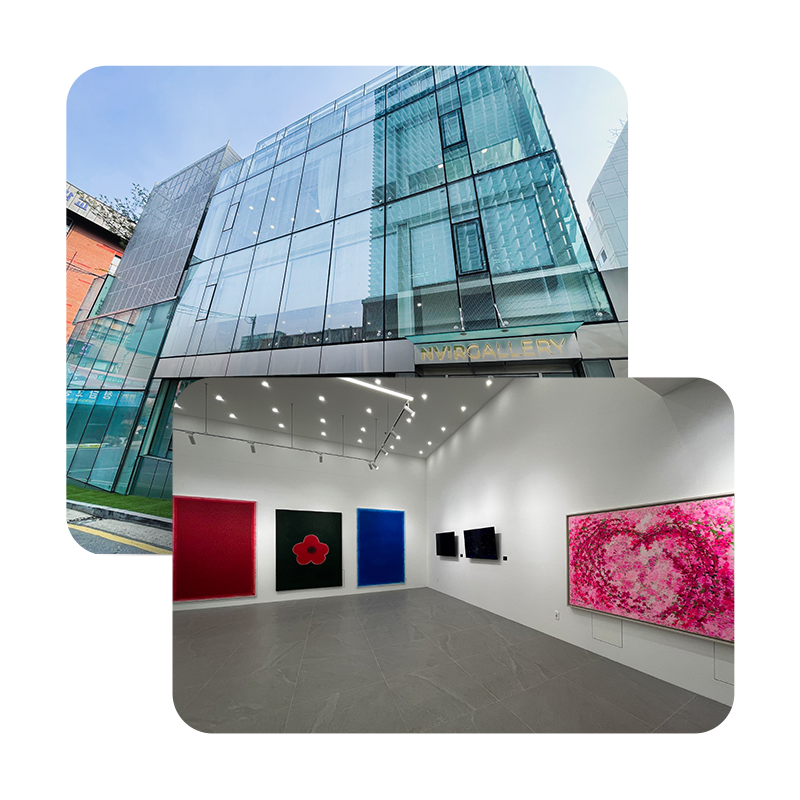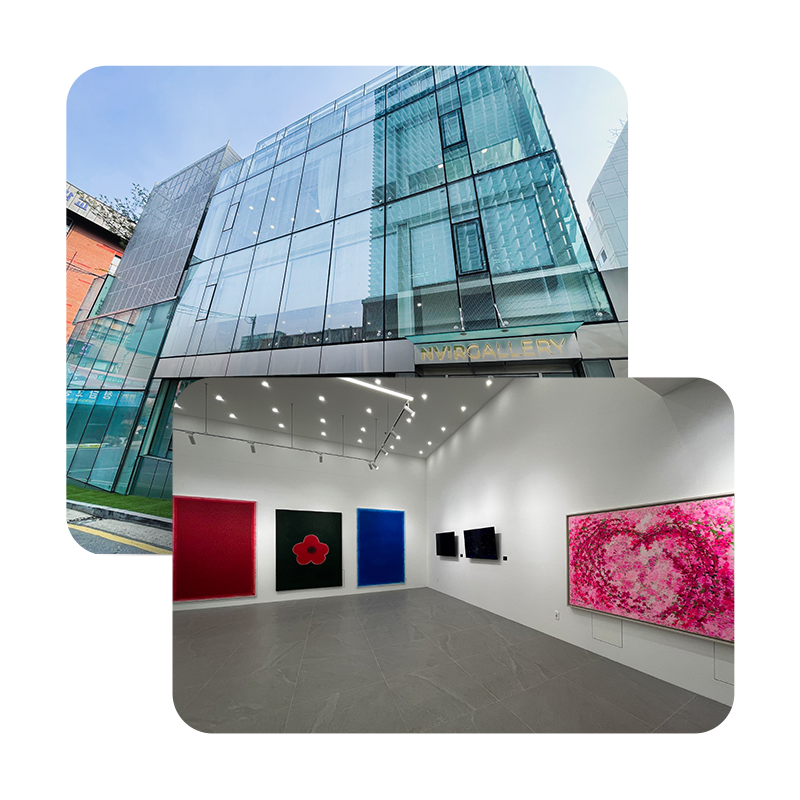 NVIRGALLERY
Offline NFT gallery that creates a new art culture through various blockchain-based services, such as exhibitions that link physical works and NFT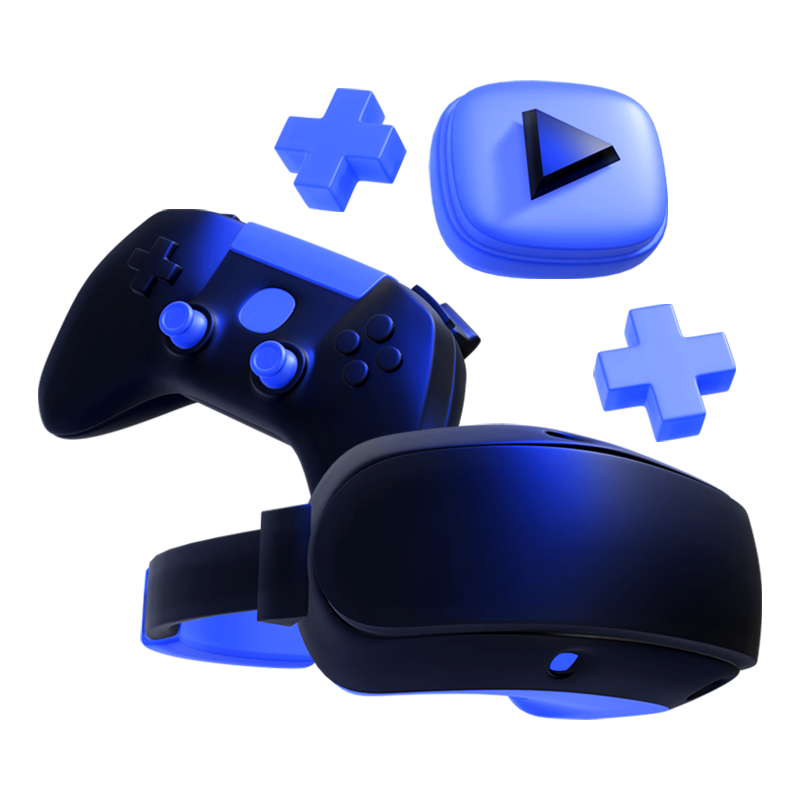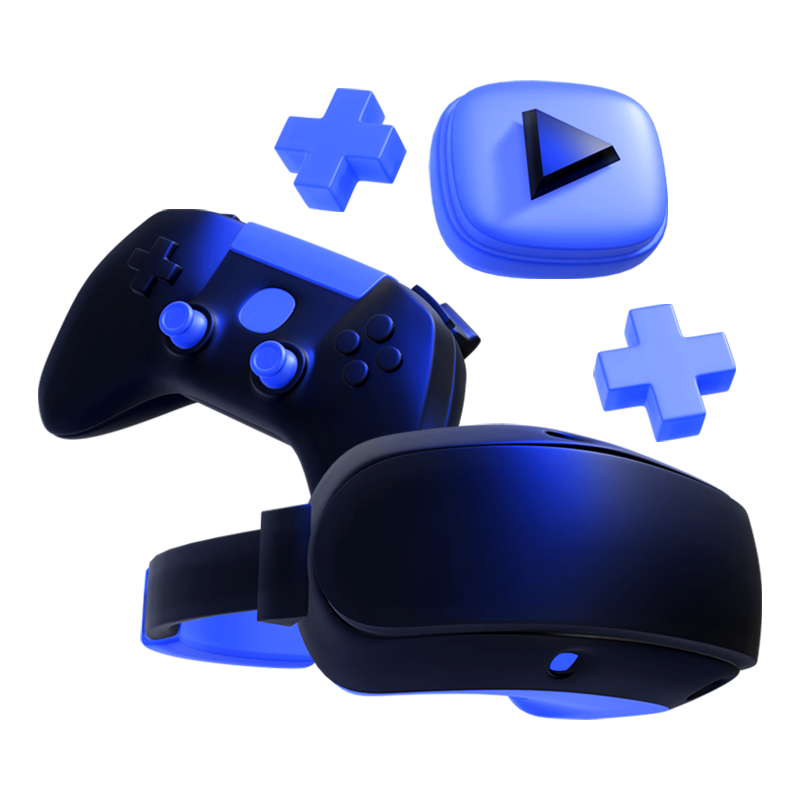 NPS - Nvir Play Store
Nvir Play Store, a Layer 2 Game NFT Market! NPS provides a service where users may use the codes they received in the game through accomplished specific stages and missions to exchange for the NFT.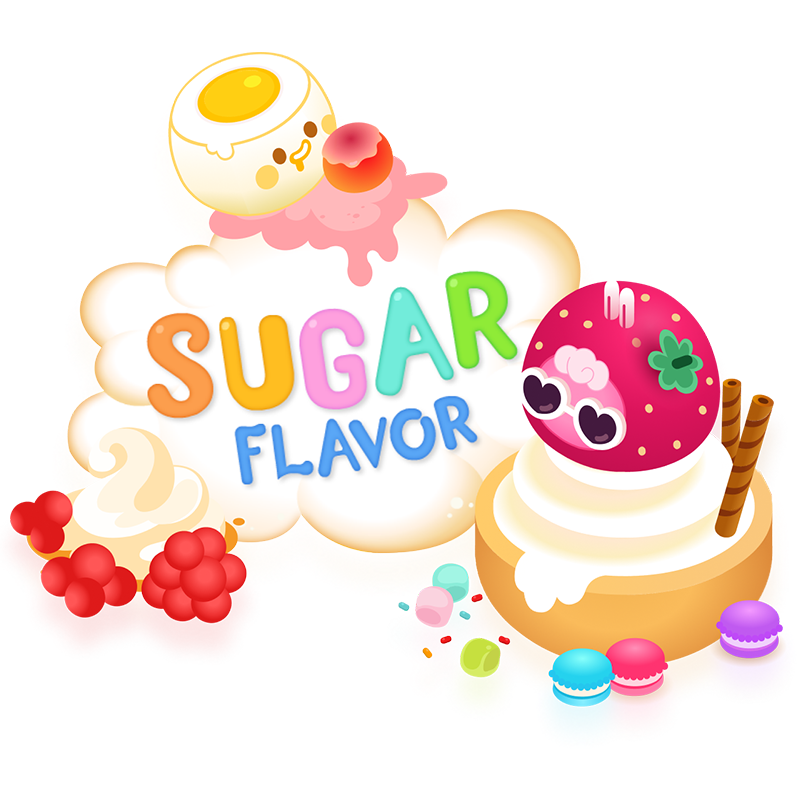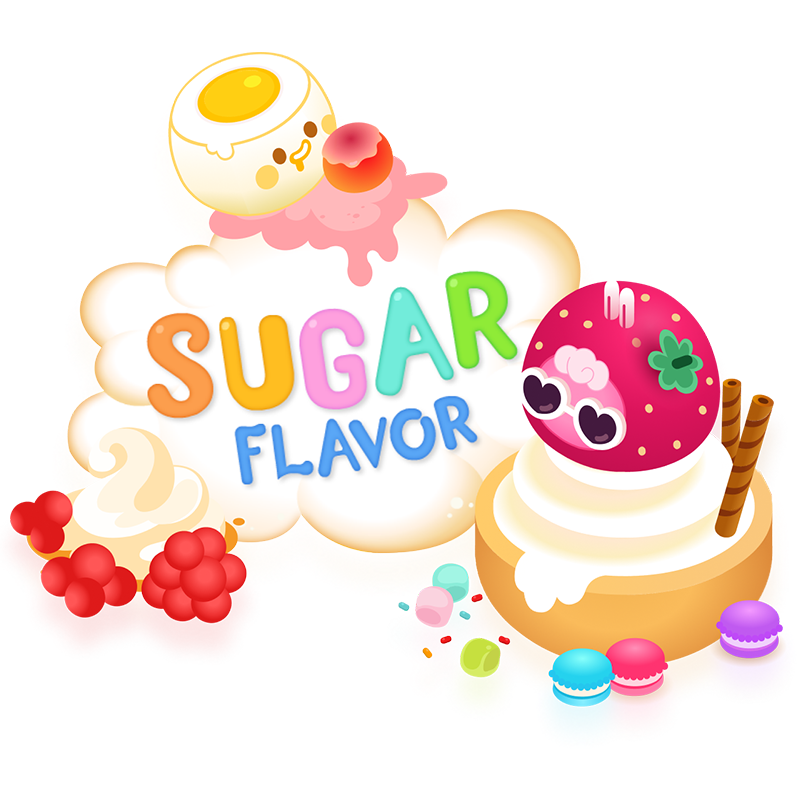 SugarFlavor
This platform has a new concept where users may receive game operation profits, acquiring rare items and more by using the NFT they exchanged.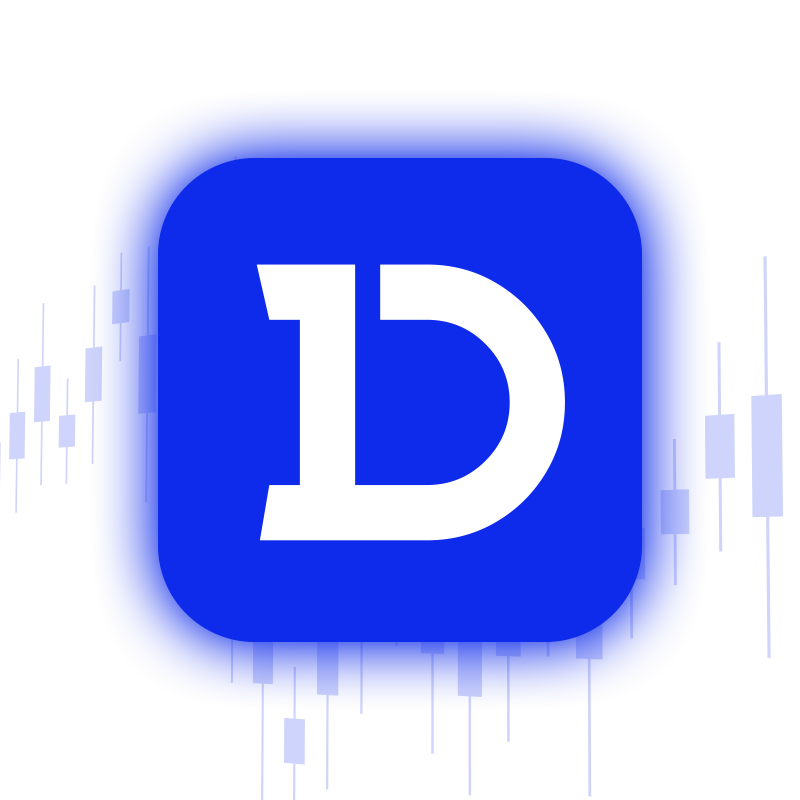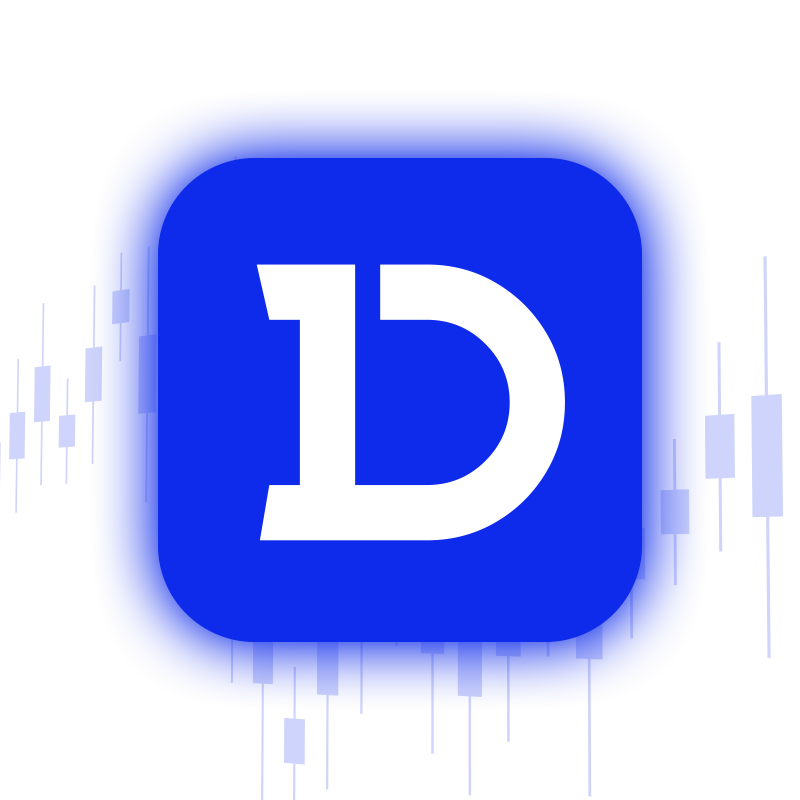 INNODEX
Next-Generation DeFi Exchange–users' asset will be protected by the capital proved everyday We minimized the burden of gas fee by synchronizing the wallet issued through our exchange once a day.
Wager Game
Global Online Wager Game!
Coming Soon